We Innovate
We Create
We Challenge
We aspire to continuously challenge the boundaries of conventional flavour pairings and provide artisanal quality with only the best ingredients. Embark on a sensory journey of wondrous flavours like no other with Kakkow today!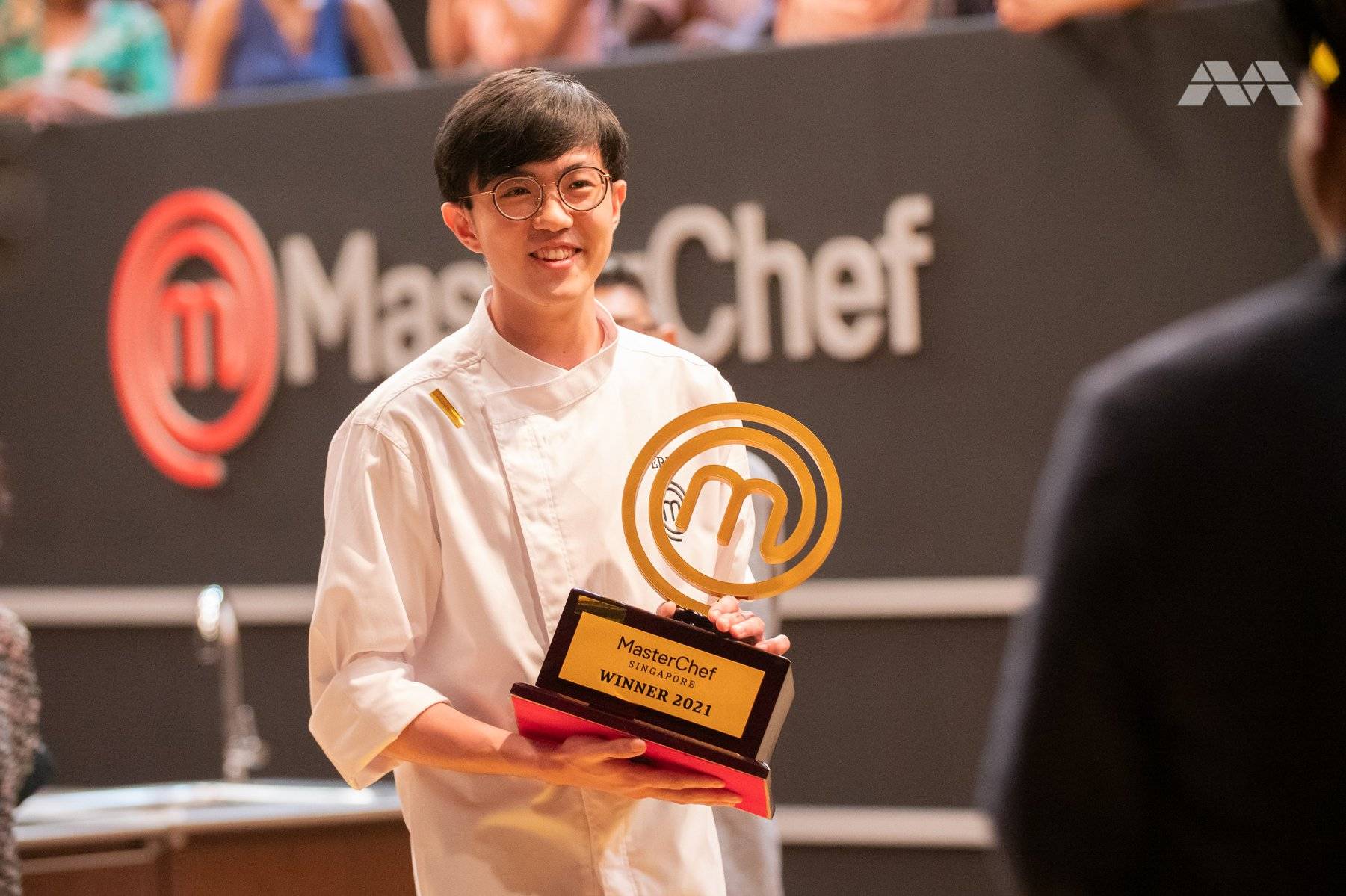 Our flavours are inspired by using unconventional ingredients such as vegetables, legumes and fungi. That is constantly evolving and changing with produce, techniques and seasons.

Expect the unexpected
Kakkow was co-founded by Derek Cheong, the winner of MasterChef Singapore Season 2 as a creative outlet to unlocking the vast possibilities of pairing unexpected flavours together and using unconventional ingredients.

Derek Cheong, the creative mind behind Kakkow, has started his pursuit of culinary excellence at a young age. He started learning cooking through YouTube as well as cookbooks from professional chefs.
Being an engineer, his hunger for technical knowledge for food has pushed him to tread deeper into the trenches of culinary arts.
Having worked at a few 3 Michelin-starred establishments, Derek has exposure to numerous uncommon ingredients which he likes to showcase in chocolates.